Dutch Security International Holding (DSI)
dutch-sec-int.j@ziggo.nl
Background: DSI Holding evolved originally as a Netherlands based but due to the International strategic value of the internal competencies, DSI is now an Internationally recognised body for knowledge transfer especially within the realms of maritime safety and security. One of the finer points of DSI Holding is that although the initiation and primary vision is military focused, we have evolved to provide a training and educational pathway that can straddle both military and civilian/structures. Therefore our internal expertise reflects the deep knowledge and operational competency of DSI Holding personnel and this includes: armed combat, military, police, close protection, and counter terrorism approaches for maritime safety and security and marine environmental protection.
To promote this point DSI Holding has entered into a public private partnership with a network of Universities to launch an innovative International Maritime Safety and Security Centre of Excellence to be based on the island of Gran Canaria, Spain.
It is foreseen that MSS-ICE will bring together the world experts in all matters relating to the safe, secure and clean movement of maritime transport systems within a unique public-private partnership framework. The critical mass resulting from drawing experts together will enable a structure that will embrace military, civil, academic and maritime private industries. The site selection of Gran Canaria has been identified to provide the proposed MSS ICE the most International geostrategic position from an International perspective. This is because the island lies strategically between four continents.
Furthermore: and from a general perspective it is well known that certificates that are issued by governments are only valid within those agencies; this is a problem and one of DSI Holding objectives is to address this concern. Underpinning our main aim therefore will be to implement the actions necessary to enable a broader acknowledgment of qualifications. To accomplish this aim we have established a deep robust team of experts with proven competencies and means. This will be beneficial for the states that need highly trained and Internationally certified professionals. On a yearly basis mobile DSI training teams will perform audits to secure the quality of these states professionals.
DSI HOLDING

Three Layer Structure

Tasks

Capability

Strength

Management

Operational implementation

Operational support

Maritime security

Maritime training & education

Safety and security advice

Close protection

Integrity

Operational

Cooperate

Professional

Innovative

Large International Network (e.g IMO)

Maritime Knowledge Repository

Safety Security Excellence

Supervision of processes and audits for ISPS-code and its implementation

Wide Armed Conflict Experience

High Technological Resource Base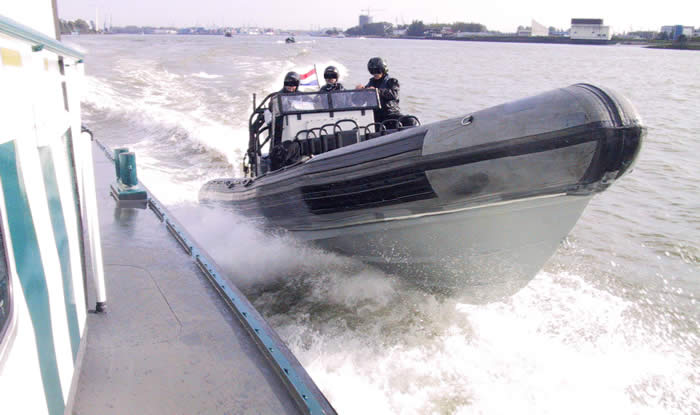 MISSION: DSI Holding has a mission is to uphold a multi-faceted and disciplined organisation that strives to protect worldwide marine resources, maritime objects, persons and stakeholders whilst respecting International, National and Regional law and regulation.
Vision: The DSI Holding Vision is to provide a cost effective, highly professional and operational catalyst that will encourage the development of sustainable global maritime safety and security.
AIM: To build, assess and maintain highly proficient military and civilian operational systems within the fields of maritime safety, security tactics and marine environmental protection.
KEY Drivers for the DSI Holding Operational framework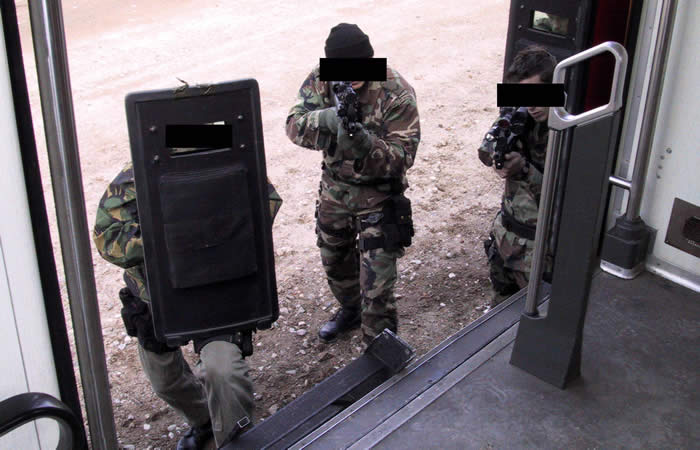 To execute international and national recognised legal and regulatory systems during and throughout the development of all DSI Holding protocols

Ensure the efficient operation and implementation of all DSI Holding maritime safety and security operational, training and advisory programmes

To continually improve the range of knowledge and technical capabilities of all military, civilian and consultancy personnel provided by DSI Holding; this will also include programme and course content

To maximise the cost effectiveness of all operational and advisory programmes to external clients and also for DSI Holding internal management systems

To promote effective maritime safety and security regimes that are geographically fit for purpose

To establish post programme systems that focus on the longevity and sustainable inheritance of the client investment 

To pursue opportunities to forge strategic partnerships with recognised International, Continental and National maritime organisations
SECURITY SERVICES- TRAINING

Anti/Counter Piracy Services
Anti/Counter Surveillance
Anti/Counter Terrorism Services
Anti Piracy Services
Armed Security Officers
Boarding Operations [UN-Opposed]
Breaching Procedures and Tactics
Border Control/ Surveillance
CBRNE Operations & Training
Close Protection
Command-Control & Incident Systems
Crisis Management and Response
Detention Management
Diplomatic/ Event Security
Evidence Gathering
Evacuation Management
Explosive Detection/ Management
Fire Fighting [inc-maritime]
Illicit Arms/Substances Detection
Helicopter Training- Fast rope etc
Hostage Rescue
Hostile Operations Support
Law Enforcement
Military Operations &Training
Maritime Port Security & Training
Maritme Interdiction & Training
Maritime Escort & Interception
Police Support and Operations
Search and Rescue Operations/Training
Specialised Helicopter Training