Maritime Transport Systems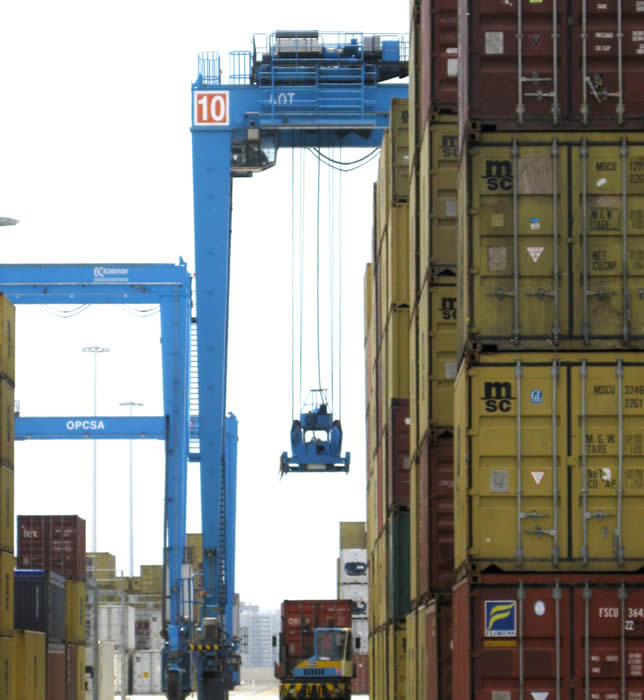 A sustainable and effective African maritime transportation system (MTS) is essential for the economic and social wellbeing of the African National States and their citizens. This system consists of waterways, ports, and intermodal landside connections, which allow the various modes of transportation to move people and facilitate for trade to, from, and on the water. African citizens should have access to maritime passenger and goods transport that are safe, secure and clean.
Africa hosts strategic shipping lanes that link Asia and Europe and also the Americas; these require an array of maritime and shore side operations that interface at intermodal connections. Maritime activities are International and the African maritime network forms an important part of an overall global supply chain and this network will be increasingly important for developing the African contribution too and benefits from the global economy. Furthermore maritime transport systems provide a significant agitator for Regional Development; Ports for example are a recognised catalyst for economic development and provide many levers for generating added value for enterprises and entrepreneurs. Fisheries also play an important role within the sphere of Maritime and these activities are equally dependant on maritime transport systems to provide the infrastructures necessary to ensure longevity.